Hey everyone :)
A new photograph update!
Today was such a beautiful fall day and so I took a walk to take some pictures. So here are 17 landscape pictures. The last 11 ones or so are from today the others where made on various other days and place.
I haven´t worked with photoshop on them. No coloring or so. I just resized and made a white border around every picture.
I´d love to hear what you think!
You can also use the pictures for making graphics but please credit me or my community ;)
Preview: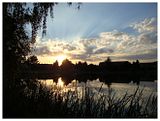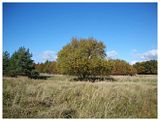 ♫ Comments are love
♫ Credit
sunshineangel89
or
sunshine_arts
♫ Do not hotlink
♫ Blancs are no bases
(
When the leafs start to fall
Collapse
)